Last May I was pretty excited about Microsoft's newest gadget, Microsoft Surface. Well in my world a gadget is usually rather small. The Microsoft Surface is a coffee table redefined.
You've probably already seen the ad for Microsoft Surface, but did you see the first take of it? The alternative version?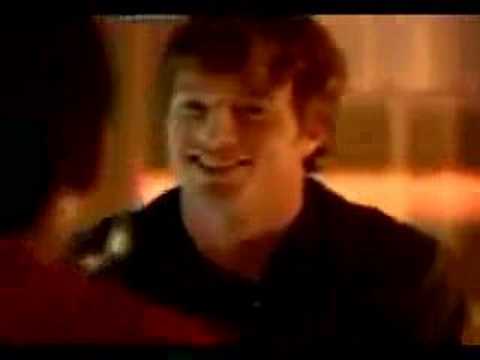 If you are interested in the real ad.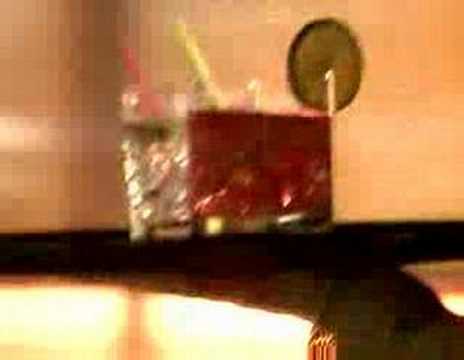 Send the word "Viktor" to
[email protected]
and win a $30 Amazon giftcard and an EntreCard Fast Pass.
If you enjoyed this post, make sure you subscribe to my RSS feed!