Paul Tassi at Unreality magazine wrote a great post about his second favorite composer, Hans Zimmer. I can only agree with Paul Tassi that Hans Zimmer is a great composer and he is in a close duel with John Williams, Clint Mansell, Steve Jablonsky and after the X-Men First Class score now also Henry Jackman as my favorite composer.
John Williams might not be as diverse as Hans Zimmer, but he has written some of the most epic and recognized soundtracks ever. Williams have been awarded more times than any other composer (excluding Walt Disney). Not that it matters much in the post. Williams isn't as experimenting as Zimmer and most of his scores doesn't involved instruments you won't find in a classic orchestra.
Now, Paul Tassi has picked ten of his favorite Zimmer scores. I'll pick ten of my favorite Williams scores, but not the obvious like ET, Indiana, Harry Potter or Star Wars opening themes. Everybody knows them. No challenge in that.
In the Belly of the Steel Beast (Indiana Jones and The Last Crusade)
The Asteroid Field (Star Wars The Empire Strikes Back)
Opening Theme (Catch Me If You Can)

Superman Theme (Superman)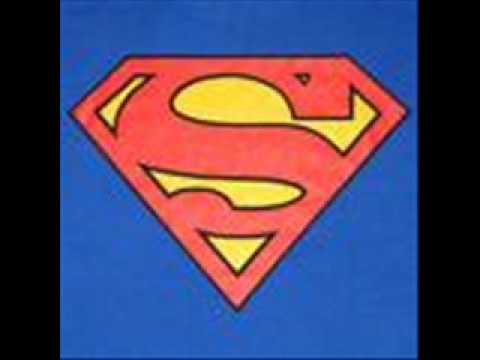 Music from the Aliens (Close Encounters of the Third Kind)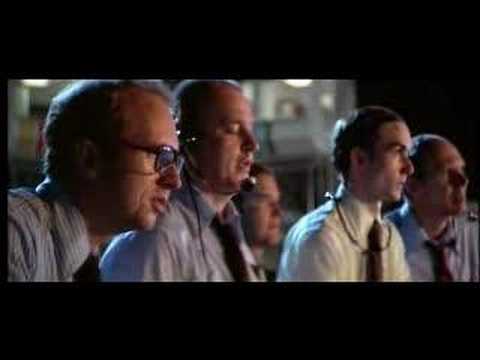 The Map Room (Indiana Jones and The Raiders of the Lost Ark)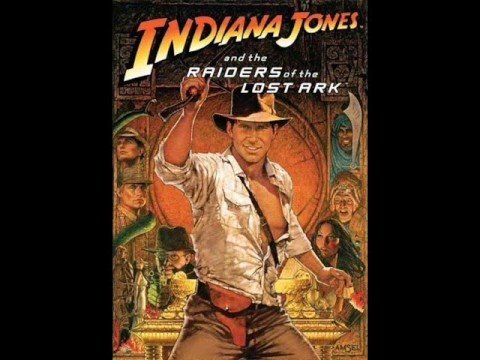 Setting the Trap (Home Alone)
Main Theme (Jaws)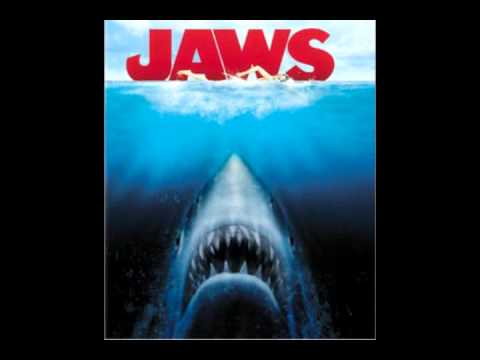 The Tale of Victor Navorski
Theme (Schindler's List)